Penname:
mrsryanbutler135 [
Contact
]
Real name:
Trina
Member Since:
07/25/10
Membership status:
Member
Bio:
Hey, I'm Petrina! Otherwise known as Trina, TinTin, TinTin Picaso, TinTinfrmdaBlock, Vinny, and mrsryanbutler135!
"Friends, the people who never fail to make you look stupid in a dumb way." -Unknown
"Theres a time for silence and a time to listen. I don't think you should wait and wonder to yourself why you didn't talk then. I don't think you should wait, I think you should speak now!" Taylor Swift
"Should I be who you want me to be?" Lebron James

"Theres no such thing as a lost cause." Zac Efron in Charlie St. Cloud

"It's all about love L-O-V-E love." -Michael Jackson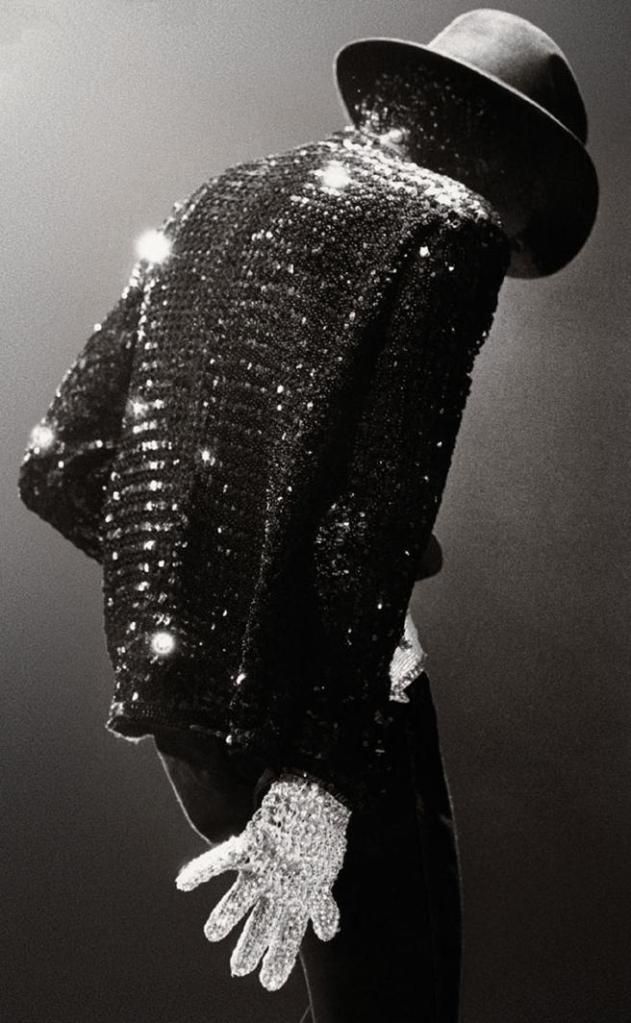 I have 4 stories right now, but I have 25 storie ideas! Look out for those! 
Also, for my story Find Your Love, I am no longer writing it with peaceluvhappiness96. Anybody who would like to take the spot of co-writing with me either comment it on one of my stories or email me at cyruslover101@yahoo.com
All We Know series include All We Know and The Start of Something New. 
Find Your Love
Things Don't Always Go As Planned
If your ever interested in anything with my stories, don't hesitate to ask!
I love my readers and my reviewers so much, without them, I wouldn't even have a reason to be on this site doing what I love doing!
I answer all of my reviews because if you took the time to write it, I can take the time to respond to it whatever it may be.
CAUTION: Sometimes, I have the tendency to write dirty stuff. I'm just warning you that I do! I also swear in my stories. It's not my fault, just the movies I watch!
"It's all good in the hood!" Jen, one of my besties
Justin Bieber, Ryan Butler, Chaz Somers, Mitch Reed, Christian Beadles, and Nolan Murray, before you, my life was A Year Without Rain, but thank the Lord that you're in my life now! I love all 6 of you! 
That's right, I'm Catholic and I love Jesus Christ!
My birthday is February 22 and I am 15 now! Awesome!! 
I love Katy Perry, Paramore, Panic at the Disco, and a lot of other bands.
Here's something you don't see often, I'm a totally girly girl, I love dresses and shoes and everything but guess what? I could also be part guy. I love th NBA and could name you ever player and what team they play for. I love skateboarding and I get along so much better with guys that girls.
My 3 favorite teams are Detroit Pistons, L.A. Lakers, and Miami Heat!
Kobe Bryant/ #24 L.A. Lakers
Chris Bosh/ #1 Miami Heat
Lebron James/#6 Miami Heat
Dwayne Wade/#3 Miami Heat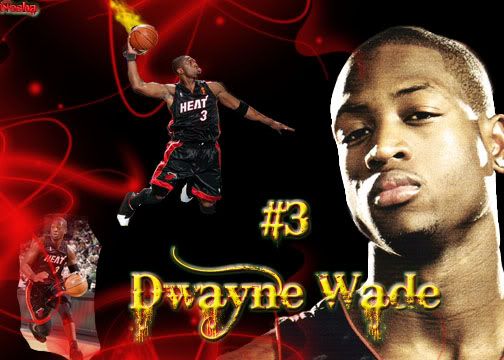 Tayshaun Prince/#22 Detroit Pistons
Richard Hamilton/#32 Detroit Pistons
Ben Gordon/#7 Detroit Pistons
Ben Wallace/#6 Detroit Pistons
Rodney Stuckey/#3 Detroit Pistons
I believe in 11:11, make a wish!
Favorite sport? Oh, that's easy, volleyball!
I am obsessed with Audrey Hepburn! She's my role model eventhough that she's dead. R.I.P. Audrey Hepburn.
Okay, so the Justin and Selena thing, I don't care that Justin dates somebody, let him be happy, but Selena Gomez? I literally hate her! I cannot stand her! This has nothing to do that she's dating Justin, my grudge started with her way before Justin Drew Bieber was known all over the world. 
What are you gonna do? Some people just aren't always gonna see eye to eye with you.
I love Leighton Meester! She is my role
model that's alive! God Bless her as Blair Waldorf!
Famous Blair quote from Gossip Girl: "Haven't ya heard? I'm the crazy bitch around here." Blair Waldrof Gossip Girl
I totally agree with that quote! I always get called a bitch. What are you gonna do? :p
Oh, and lets not forget this hot guy!
Loveyoulots and Kisses, Trina!
[
Report This
]
No results found.