Summary:
Justin and Claire are happy together until something really sad happens. Justin dies in a car accident. The fact that she couldn't say good bye hurts.
She's broken.
He's only just a memory.
She's not planning on letting him go.
He wants nothing but to see her happy.
She has only ONE wish;
saying good bye to the boy she truly loves.
"Even though you're not here with me, I will never ever forget about you. I promise you, Justin. I LOVE YOU." ~ Claire
CLAIRE:
JUSTIN: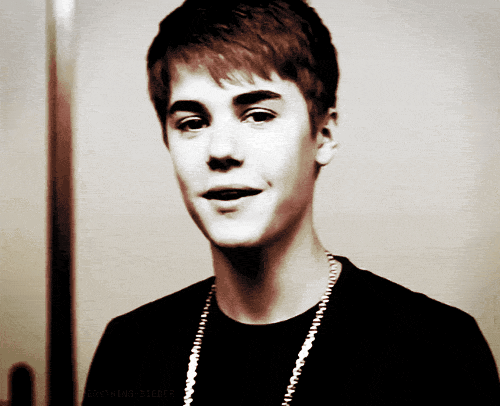 Categories:
Characters:
Justin Bieber
,
Original Character (female)
Genre:
None
Length:
None
Tags:
None
Warnings:
None
Series:
None
Chapters:
1
Table of Contents
Completed:
No
Word count:
640
Read Count:
89