Summary: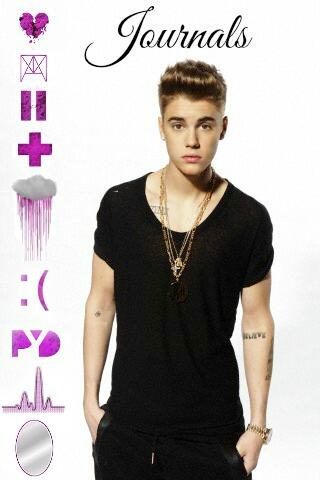 This isn't a just another "Jelena" story.
This isn't a bunch of one-shots based on the Music Monday songs.
No, this is something much more than any of that...
this is how the journals came to be.
(from the author of the Laryngitis series)
Don't tell me you're my heartbreaker, 'cause girl my heart's breaking.
You're all the matters to me.
Categories:
Characters:
Justin Bieber
,
Selena Gomez
Genre:
Angst
,
Drama
,
Fluff
,
Hurt/Comfort
,
Romance
,
Tragedy
Length:
Multi-Chapter
Tags:
age difference
,
betrayal
,
breakup
,
cheating
,
cute
,
dark
,
fluff
,
forgiveness
,
historical
,
hurt/comfort
,
interracial
,
jealousy
,
lost love
,
love/hate
,
sexy
,
shocking
,
songfic
Warnings:
Sexuality
Series:
None
Chapters:
1
Table of Contents
Completed:
No
Word count:
592
Read Count:
71