Summary: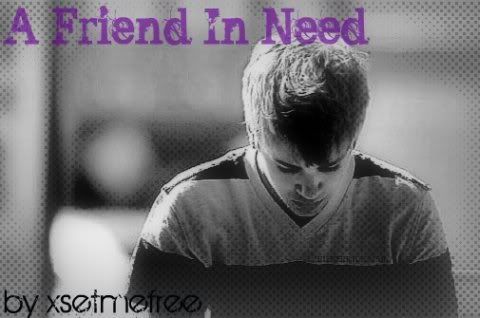 Jason McCan hates to open up to people. He dosen't like to get to attached to people. His life is different then what people think. They don't know how his life is. He get's beatin to death sometimes by his uncle and the only way to release that pain is by cutting himself.
Izabell Garcia soon appeared out of the blue. She has a secret that no one knows about. Peopl think she's rich by her appearance. Don't judge a book by it's cover. That secret might even help Jason.
No matter what Izabell is doing she's always there for a friend in need...
Categories:
Characters:
Jason McCann
Genre:
Drama
Length:
Multi-Chapter
Tags:
friend
Warnings:
Physical Abuse
Challenges:
POST YOUR STORIES HERE!
,
NEED STORIES PLEASE!!
Series:
None
Chapters:
20
Table of Contents
Completed:
Yes
Word count:
21935
Read Count:
41291