Summary: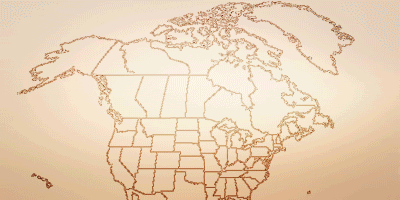 Amazing Banner by: theregoesmybaby
Just Graduated Emma Sanders and Justin Bieber want to do something fun before they have the craziness of College and anything up that road.
The day of their Graduation Party Emma thinks of something, Why not take a roadtrip, Starting from boths hometown, Atlanta, Georiga to Berkley, California were they will both go to University of California.
Will the two best friends become something more? will they make a decision that fizzles the relationship to hate?
Find out in Live Like There's No Tomorrow
Categories:
Characters:
Chaz Somers
,
Jeremy Bieber
,
Justin Bieber
,
Original Character (female)
,
Original Character (male)
,
Pattie Mallette
,
Ryan Butler
Genre:
Drama
,
Family
,
Friendship
,
Humor
,
Romance
Length:
Multi-Chapter
,
Novel Length (50,000+ words)
Tags:
college
,
cute
,
friend
,
funny
,
neighbors
,
not famous
,
school
Warnings:
Sexuality
,
Language
Challenges:
Reviewing
,
LEGGO
,
Brother and Sister
Series:
None
Chapters:
16
Table of Contents
Completed:
No
Word count:
14517
Read Count:
9901