Penname:
confusedperson159 [
Contact
]
Real name:
Analaila
Member Since:
01/16/12
Membership status:
Member
Bio:
Hello fellow fanfiction writing Beliebers,
As it says up there, my name is Analaila Risteski and I am living in Ohrid, Macedonia.
But don't worry ...
English is not a problem for me.
This username used to belong to my cousin who is in the U.S but, he became a monk ...
So, I took over! : )
So, it's obvious I love Bieber
His smile ...
His sexyness ...
His talent ...
His overall perfection ...
... and who could forget the abs ...
and by the end off all that ...
this is me:
But in all seriousness, all I want to be able to rest in peace, is meet Justin. He's never come to my country, but I hold on to hope everyday that one day he'll see us and visit my beautiful country.
Justin,
On the off chance you ever read this ... here are some pictures of my country to influence you on meeting.
I love you! <3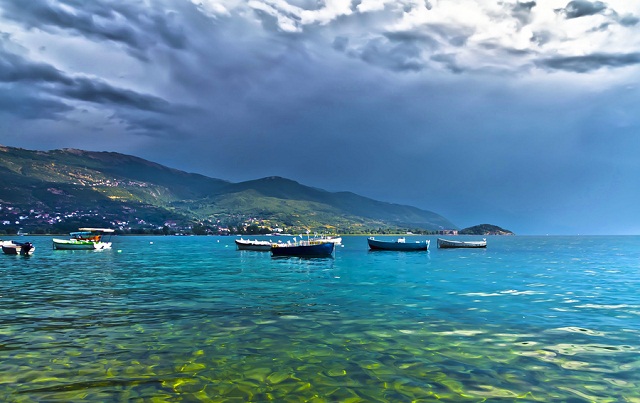 [
Report This
]
No results found.