Summary: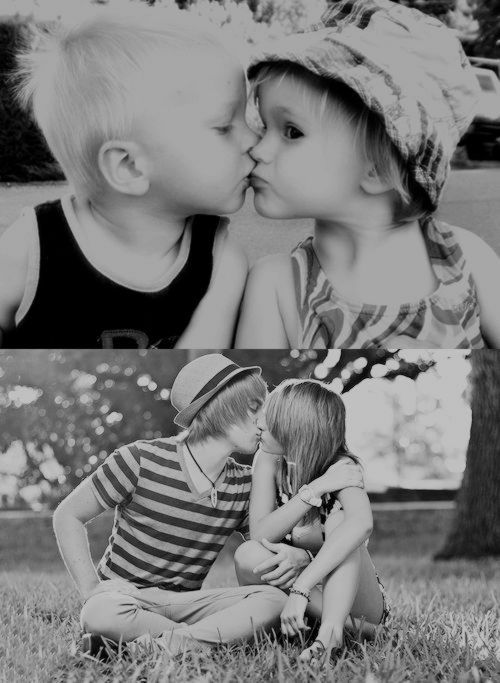 *Flash Back*
"Promise me that you will never forget me," Justin said looking me in the eyes.
"I could never forget my best friend. I Pinky promise I will never forget you okay," I said while holding out my pink for his. My parents told me it was time to go.
"I'm going to miss you Ronnie," He said with tears running down his face.
"Don't cry Justin. I'm going to miss you too. Don't forget about me either Okays? I Love you," I said before giving him a hug and going in to my car. I was looking out the window driving away from crying Justin. I cried every day because I missed him.
*End of Flash Back*
Categories:
Characters:
Chaz Somers
,
Jeremy Bieber
,
Justin Bieber
,
Kenny Hamilton
,
Original Character (female)
,
Pattie Mallette
,
Ryan Butler
,
Ryan Good
,
Scooter Braun
,
Selena Gomez
Genre:
Drama
,
Family
,
Fluff
,
Friendship
,
Humor
,
Hurt/Comfort
,
Mystery
,
Romance
Length:
Epic Length (100,000+ words)
Tags:
artist
,
baby
,
backstage
,
breakup
,
brother
,
canada
,
cheating
,
college
,
cute
,
daughter
,
death
,
facebook
,
father
,
fluff
,
forgiveness
,
friend
,
funny
,
holiday
,
hurt/comfort
,
jealousy
,
lost love
,
love/hate
,
marriage
,
model
,
paparazzi
,
pregnancy
,
school
,
shocking
,
sister
,
son
,
sports
,
tour
,
twitter
,
wedding
Warnings:
Death
,
Eating Disorder
,
Emotional Abuse
,
Language
,
Self-Harm
,
Suicide
Series:
None
Chapters:
22
Table of Contents
Completed:
No
Word count:
13190
Read Count:
13543