Summary: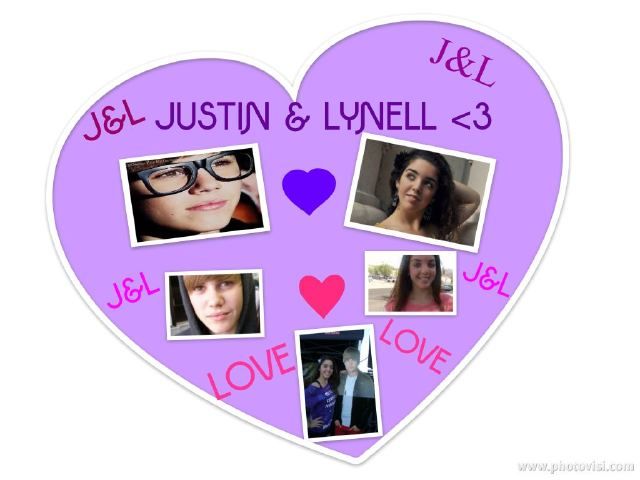 Lynell Is an ordinary girl.
She likes to live life with out anything bothering her.
Before, when she was living with her mother, that was impossible.
Now that she lives with her grand mother,
No one can get in the way of her perfect teenage life.

After moving to Stratford ontario,
she met new friends like Ryan and Chaz.
Funny coincidence.
There Justin Bieber's Bestfriends.
She thought Justin was the sweetest thing ever.Even to his sister, Jazmin.
Until the day he acts like a total Jerk.
To Lynell.
Rated:
Teens
Categories:
Characters:
Chaz Somers
,
Justin Bieber
,
Kenny Hamilton
,
Original Character (female)
,
Ryan Butler
,
Ryan Good
,
Scooter Braun
Genre:
None
Length:
Multi-Chapter
Tags:
None
Warnings:
None
Challenges:
Series:
None
Chapters:
22
Completed:
No
Word count:
46816
Read:
81656
Published:
01/17/11
Updated:
06/23/11