Summary:
Elanna and Justin.
They've been best friends since they were children.
They fell in love in the 9th grade.
Then one day a tragic accident occured; Elanna losing memory of who everyone was.
Justin tries as hard as he can to get her to fall in love with him again.
Will they fall in love again, or forever forget it all?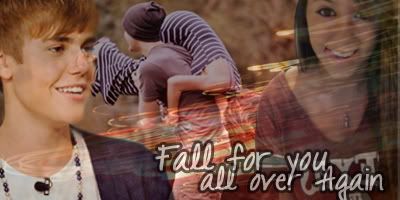 If you review my most recent chapter of my story Fall For You All Over Again, I will review the story you would like me to review TWO TIMES! Just leave your story here and when you review put the words "Justin is sexy" at the end :) Thanks lovies <3
Categories:
None
Characters:
None
[
Report This
]