Summary:
mmk plleeeeaaasssssseeeee PLEASEEEEEEE PPPPPLLLLLLLLLLLLLLLEEEEEEEEEEEEEEAAAAAAAAAAAASSSSSSSSSSSSEEEEEEEEE read and review my story? I dont have many reads and I deleted the story once because of a spammer and i put it back up. what I need are reviews with some substance. I will make you a banner if you review. yep R4B. I made the one for this story... I'll give you more examples on here too.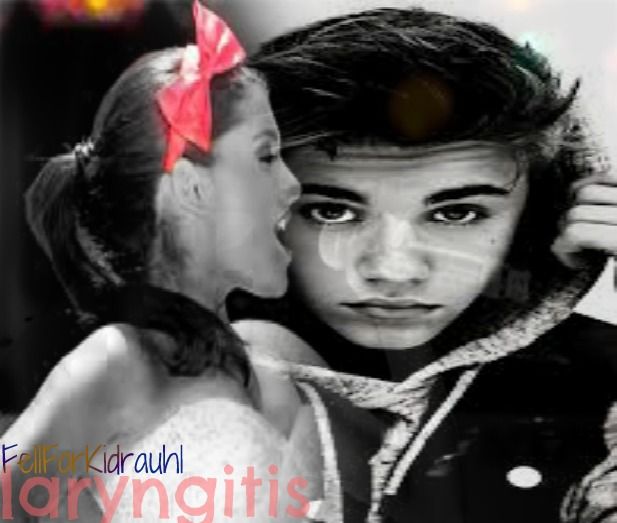 Sometimes When you're on tour, doing a concert a night,
you don't get much rest.
Your voice needs rest.
Sometimes things go wrong.
As a performer, you take many risks.
Sometimes you risk the most important thing of all;
your voice.
(From the author of King and Life After You)
Sometimes you are lucky enough to have someone there to save your tour.
Someone like...
Her.
http://www.justinbieberfanfiction.com/viewstory.php?sid=35629
banner examples: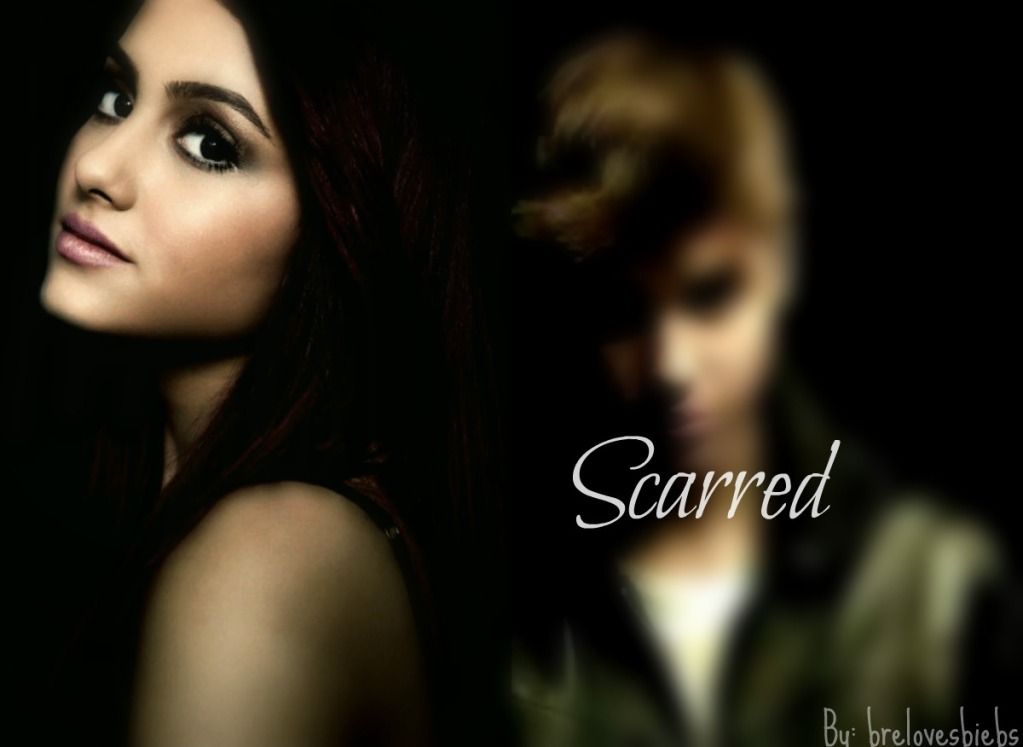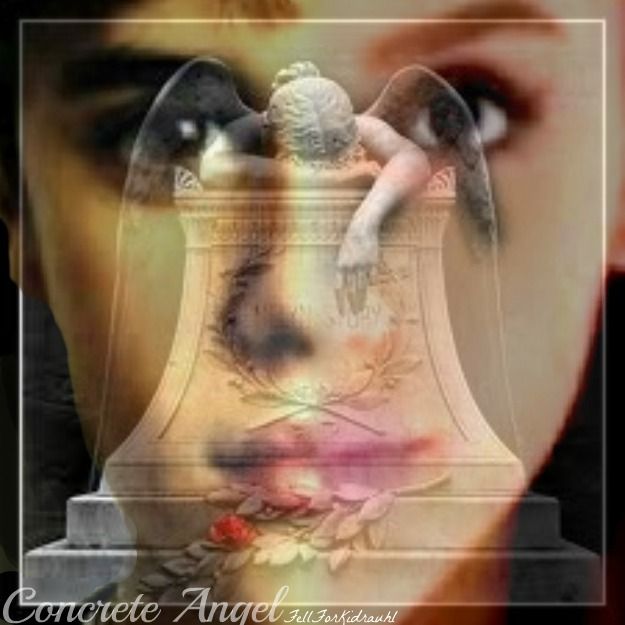 this ones a pic but ya know...
LEGGO!
Categories:
None
Characters:
Chaz Somers
,
Jason McCann
,
Jeremy Bieber
,
Justin Bieber
,
Kenny Hamilton
,
Original Character (female)
,
Original Character (male)
,
Pattie Mallette
,
Ryan Butler
,
Ryan Good
,
Scooter Braun
,
Selena Gomez
[
Report This
]