Summary:
"Time drives me crazy! There just isn't enough of it."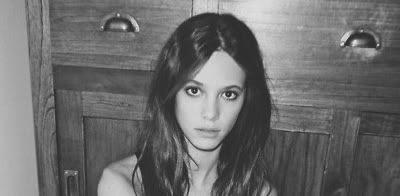 "I'm dying!" She spat at him, furious. She threw herself about wildy, desperate to get out of his strong hold. His grip wouldn't loosen, he only pulled her in tighter, inhaling her familiar scent
"Devinity.." He whispered, closing his eyes.
She became still, her breathes heavy, at the sound of her name, at the sound of his voice.
It was then that she realised that she couldn't walk away. He was now as much as part of her as the disease that was killing her was.
365 days of you
Categories:
Characters:
Justin Bieber
Genre:
Drama
Length:
Multi-Chapter
Tags:
death
Warnings:
Language
Challenges:
I need something to read!!!
,
Respond and i'll rate your story.
,
Boredom takes the best of me.
Series:
None
Chapters:
20
Table of Contents
Completed:
No
Word count:
26462
Read Count:
52253